About Angel Lopez.
Meet Angel Lopez, the founder of infinity Skies. Angel started working as a project engineer and realized early in his career that he preferred a customer-facing sales position. Feeling trapped in his engineering role; he quickly realized the current atmosphere provided very little support for his entrepreneurial spirit. Through extensive research, Lopez developed his sales skills to become a prominent Sales Professional and advanced his way through corporate ladders; propelling various businesses in generating millions in new revenue.
Angel understands the challenges of starting a new business and wants to help you start your business to control your future and live your dream.
A Glimpse in the life of Angel…
Angel Lopez – CEO, Infinity Skies Corp.
Book A Call – Click Here to Schedule a Call
Email – sales@infinitysks.com
Business Website: Infinity Skies
---
BLOG
We dive deeply into your analytics and establish a process which will build your audience and grow your revenue.
VIDEOS
Our team will teach you the art of writing audience-focused content that will help you achieve the success you truly deserve.
PODCAST
We help small businesses build their digital presence by focusing on three key elements of a successful online platform.
We get results.
Our proven track record will grow your business.
---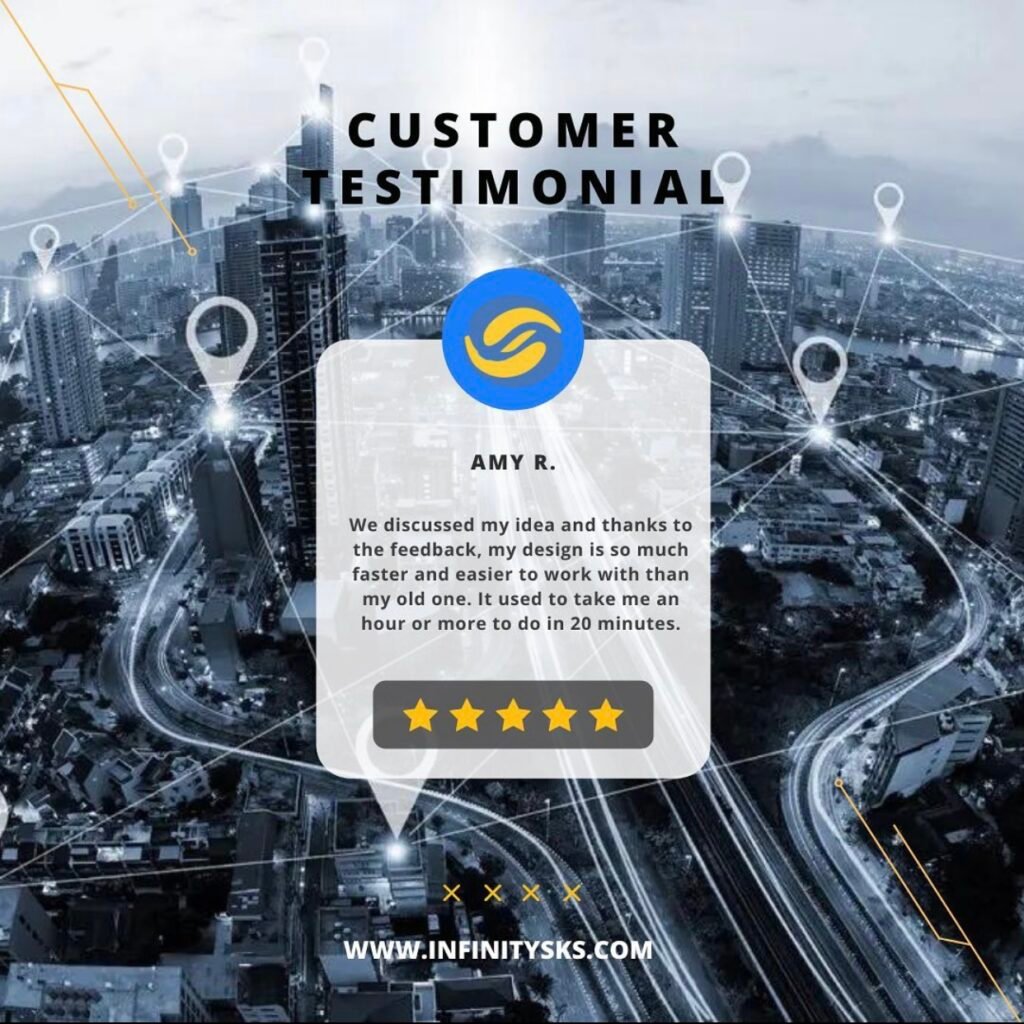 Connect with Angel.